Your Partner for talent and innovation
Founded by technologists, we are fortunate to say that we have a proven track record serving different domains and industries for more than half-a-decade.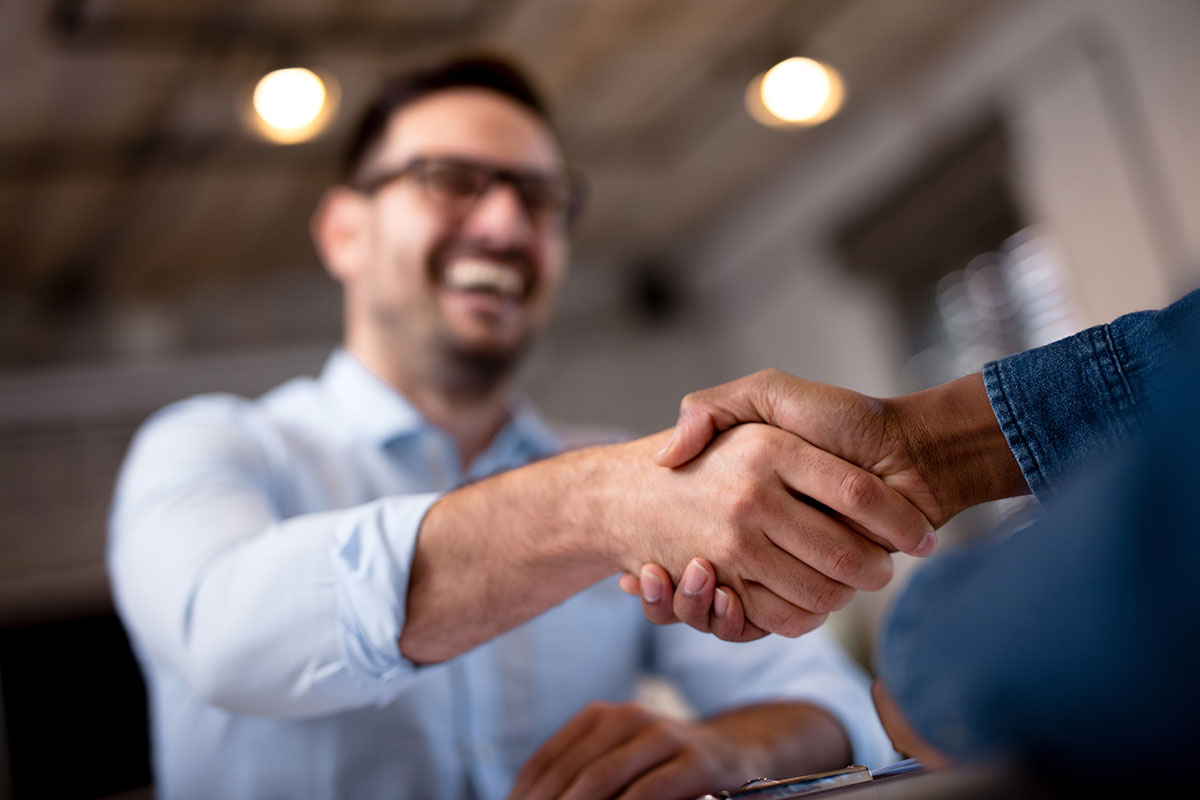 At Srimatrix, we power people by
Connecting them to RIGHT place where their career can shine.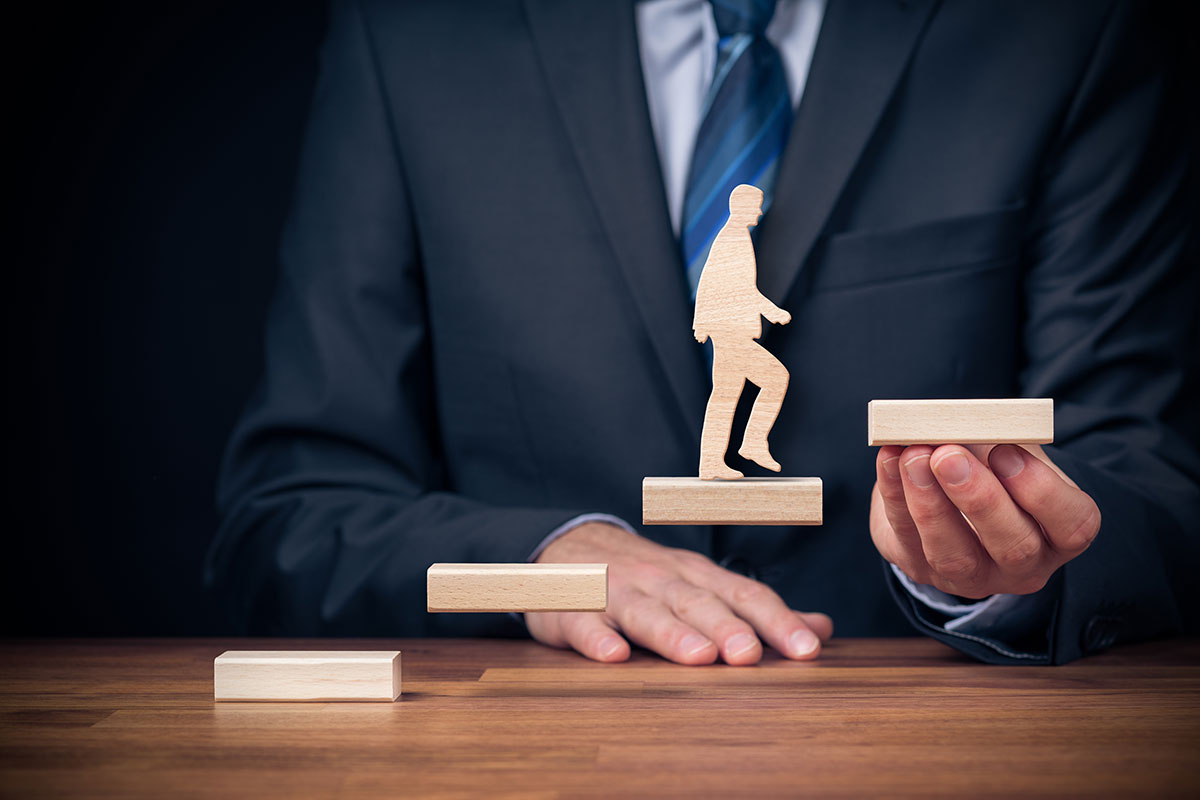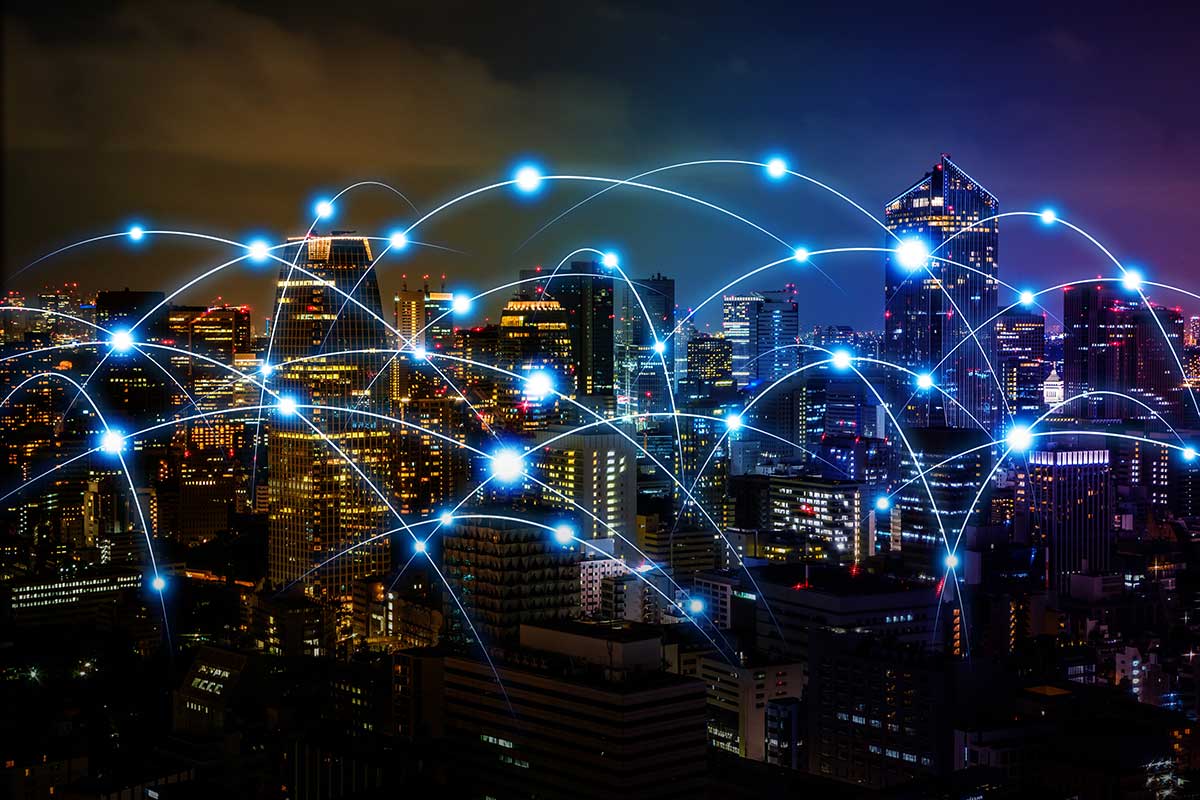 At Srimatrix, we provide the perfect talent solutions for realizing your entrepreneurial ambitions.
We are the industry leaders in strategic talent acquisition and IT staffing. Our experienced recruiters are constantly helping numerous organizations build all-star teams to achieve critical professional goals. We use smart technology to aid our intelligent IT recruitment specialists to find the ideal resource for fulfilling your requirements.
In-depth industry insight and extensive technical recruitment expertise make our recruiters the best talent spotters in the business. We deliver innovative and focused client-specific staffing solutions that help IT organizations successfully tackle stiff business challenges. Our professionals are continually searching all corners of the globe to serve the interests of our clients in the best possible manner.
Vision
Our vision is to further refine our talent acquisition and IT staffing approach.
We want to connect organizations with resources that possess not only the requisite expertise but also the flexibility to adapt to their work culture. We desire to continue giving wings to talented professionals' ambitions and find positions that help them thrive and grow.
Our recruiters are constantly enhancing their knowledge about the industries and technologies we serve. They are striving to transform the IT recruitment landscape by bringing a human perspective to the predominantly technical discipline. Srimatrix wants to be known as the organization that realizes professional ambitions of individuals as well as enterprises.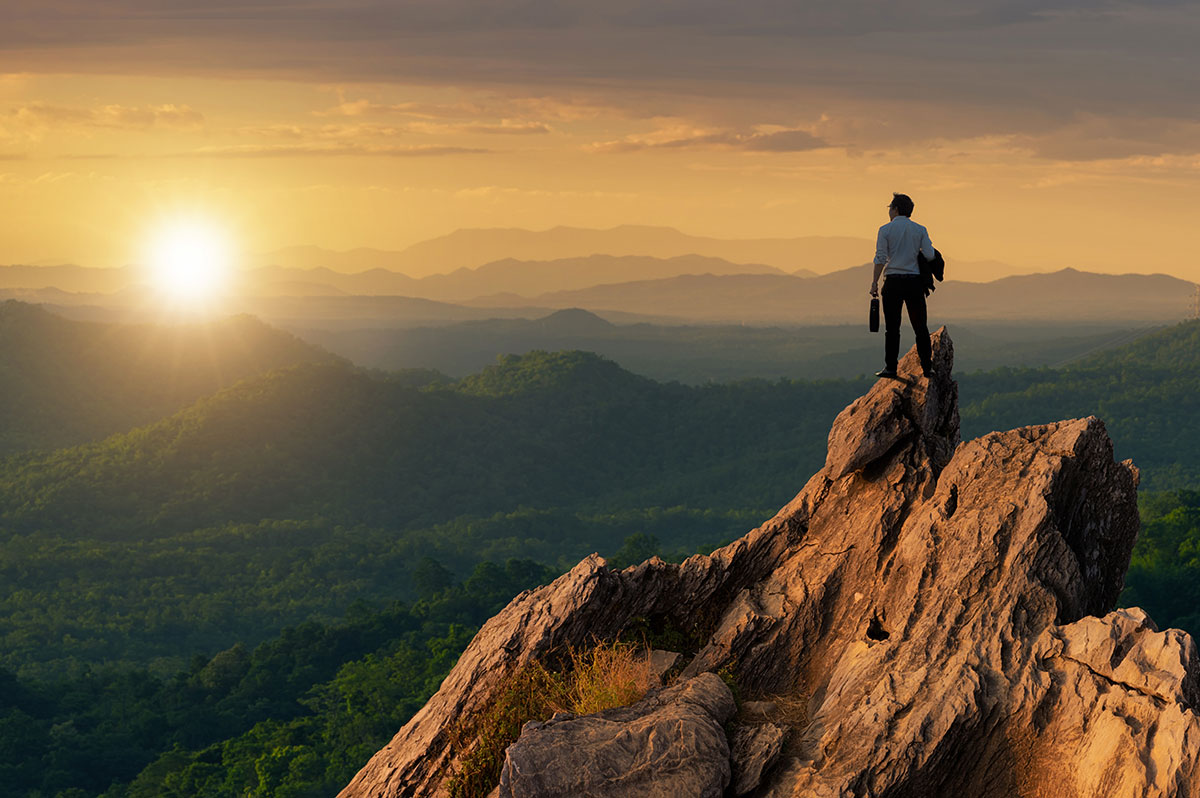 We Want
To be the excellent technology-partner utilizing next-generation talents and solutions
To provide talents on current and future technologies
To design, develop and support innovative ideas
To provide AI-centric products and solutions
Our Core Values
Integrity and Ethics

Culture

Searching for Opportunities

Self-criticism and self-improvement
Critical Thinking and Innovation

Fun and Freedom

Diversity

Client First
At Srimatrix, we are committed to serving industries and professionals without compromising on our core values.
We make it a point to do the right things, always. It is our constant endeavor to embrace innovation and do what we do better. Our enterprise takes pride in always delivering what it promises while adhering to the highest industry standards.
Treating every individual with dignity and respect and upholding professional ethics while dealing with clients has been our approach right from the beginning. Srimatrix encourages an open exchange of ideas among its team members and uses self-criticism to make all-round improvements.